Canadian Integration Solutions
Canadian Integration Solutions provide everything you need before and after you land in Canada.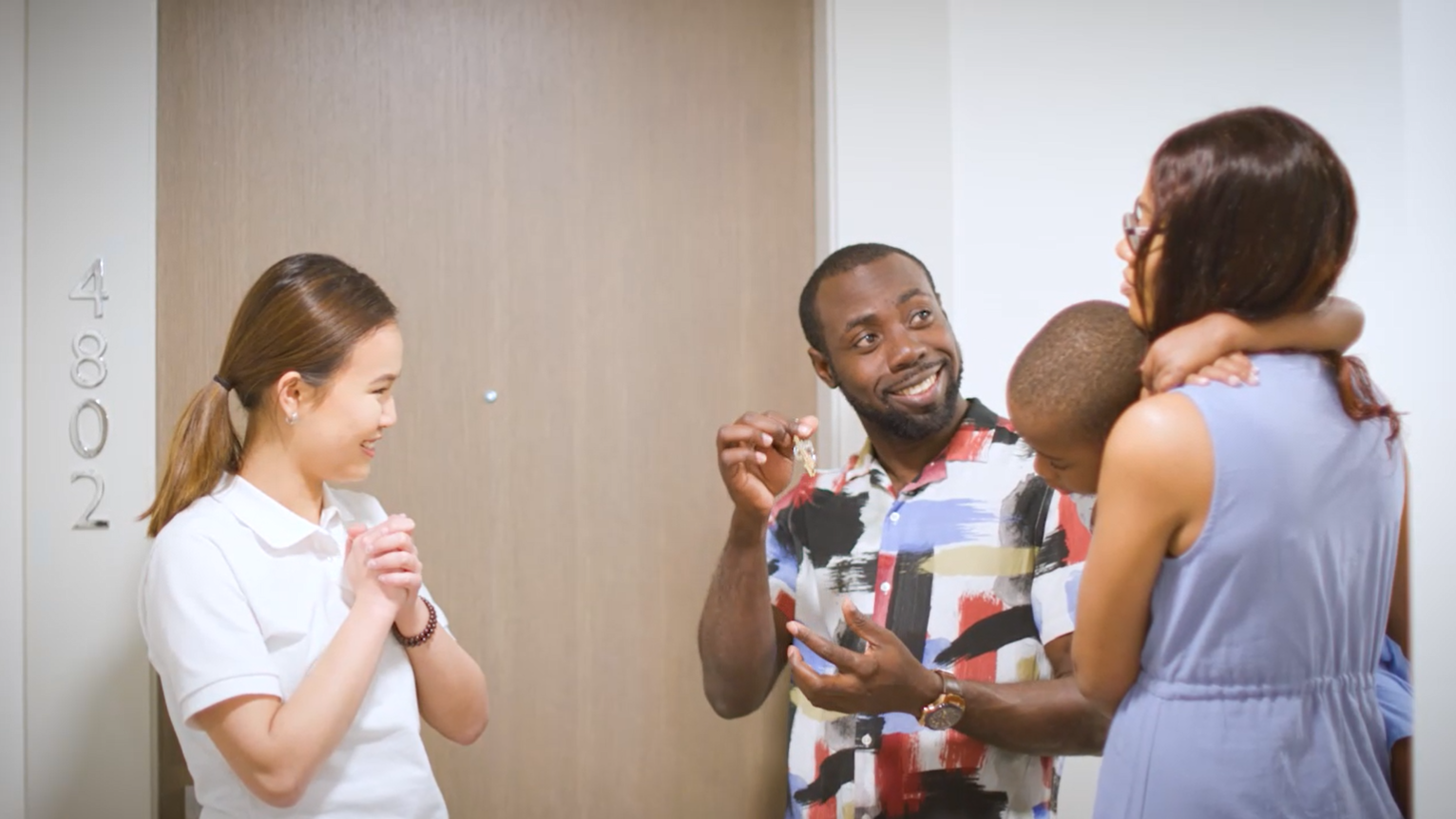 The Challenge
We had the opportunity to provide video services to CIS during their initial stages of branding and digital expansion. Our goal was to help them establish a clear and effective means of communicating their message and showcasing their business story through video.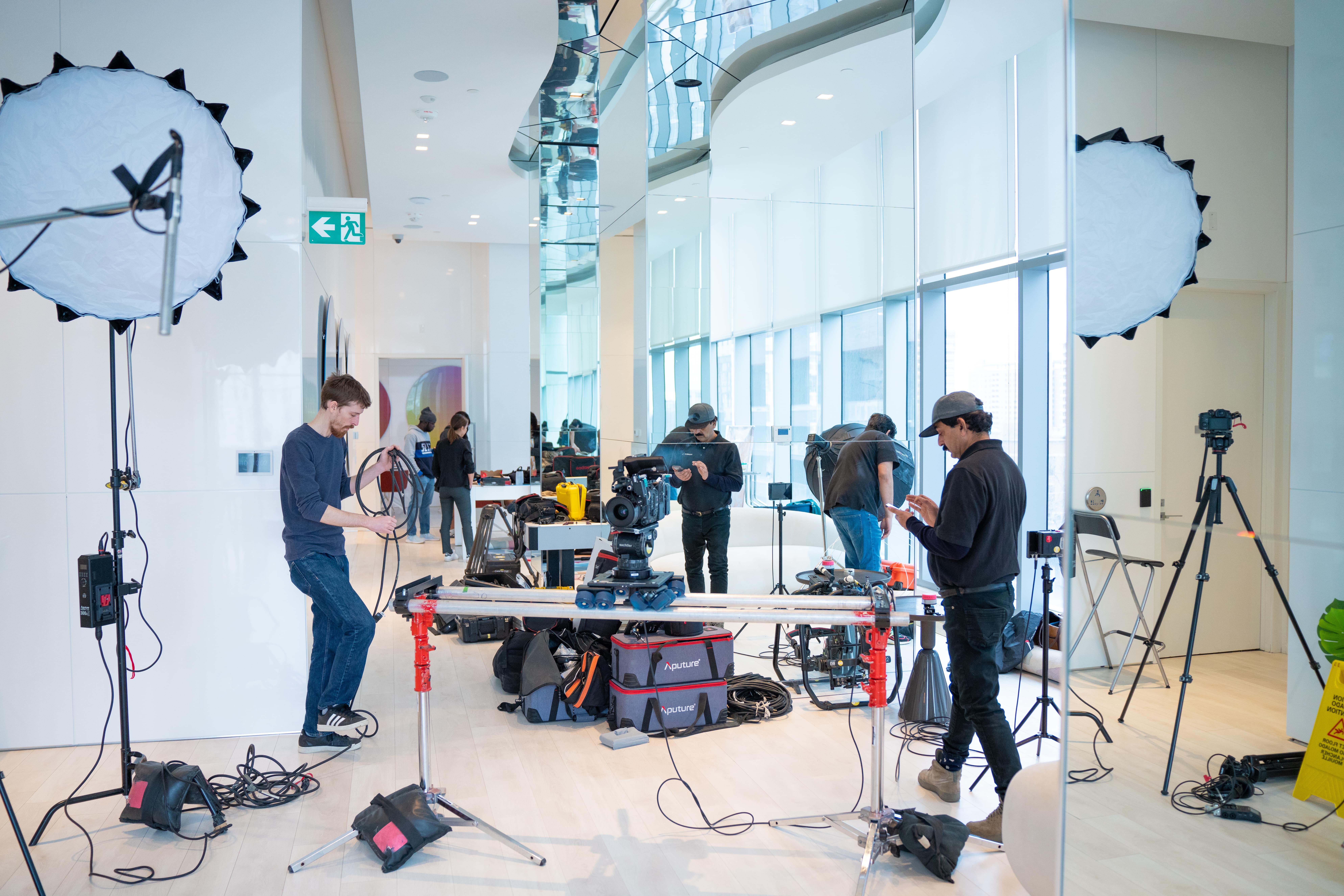 The Solution
Through collaboration with CIS, we were able to produce a video that accurately conveyed their services and highlighted their customer experience. Our video not only aided in their digital expansion but also helped to establish a strong brand identity that differentiated them from competitors.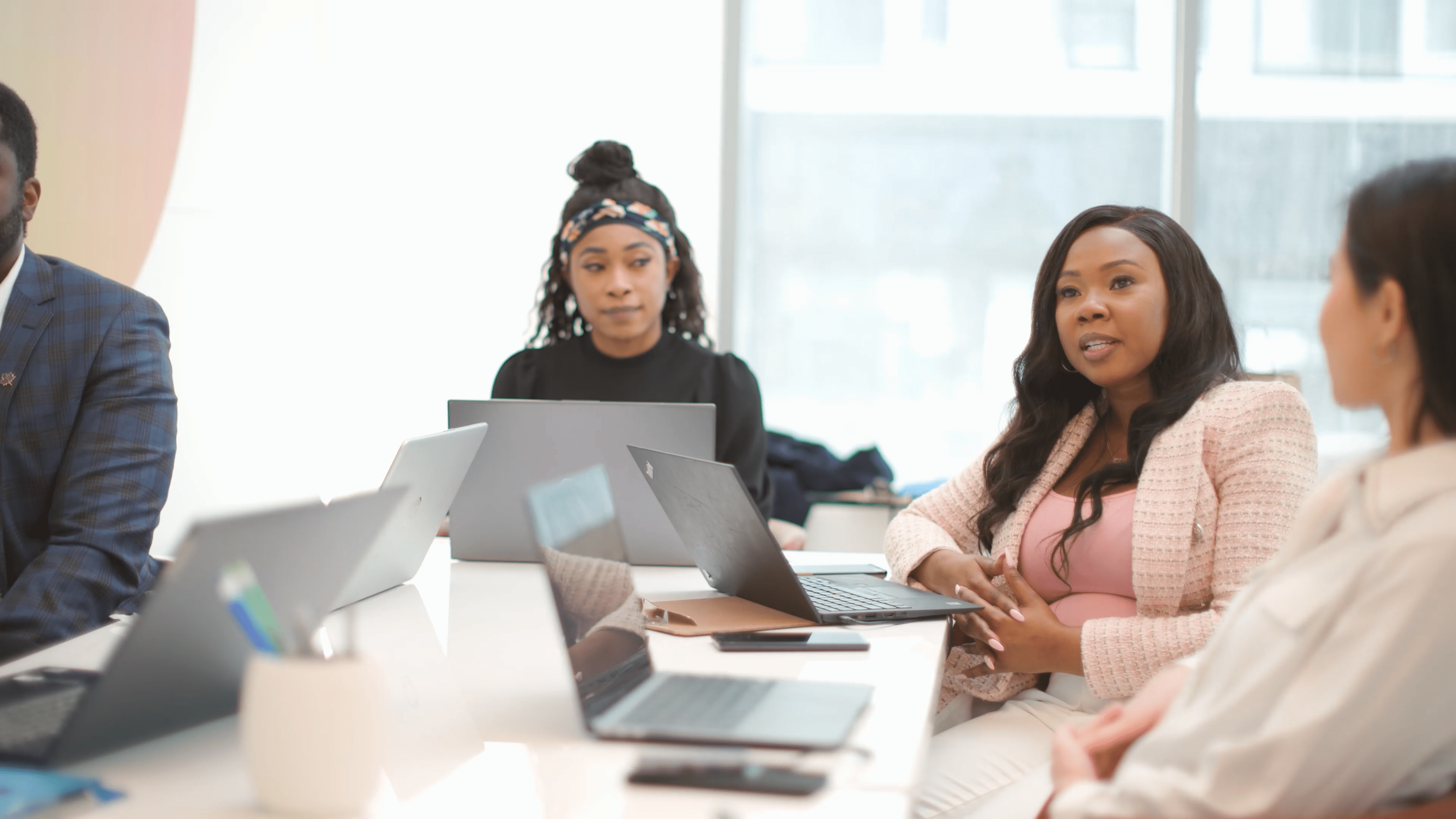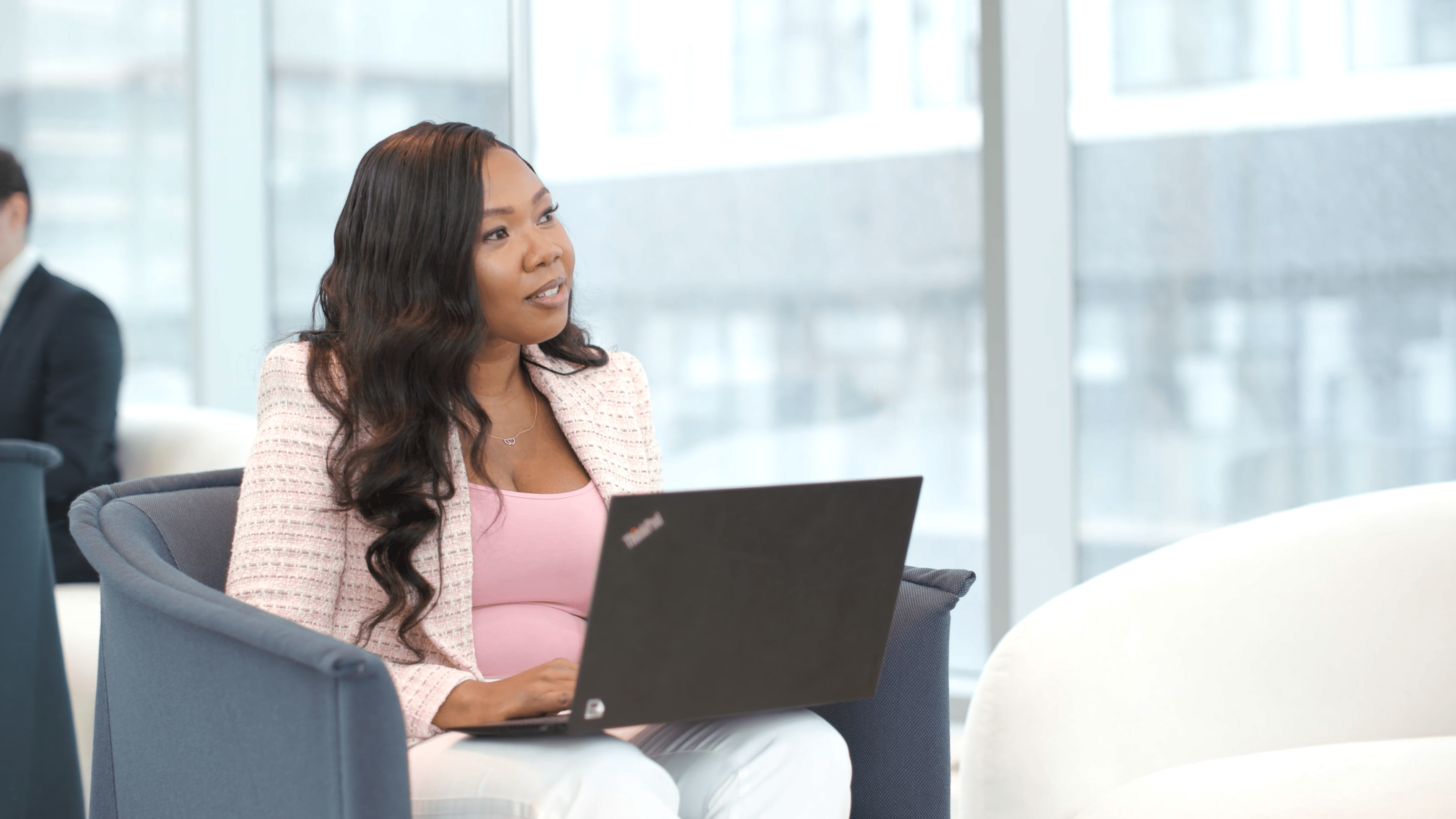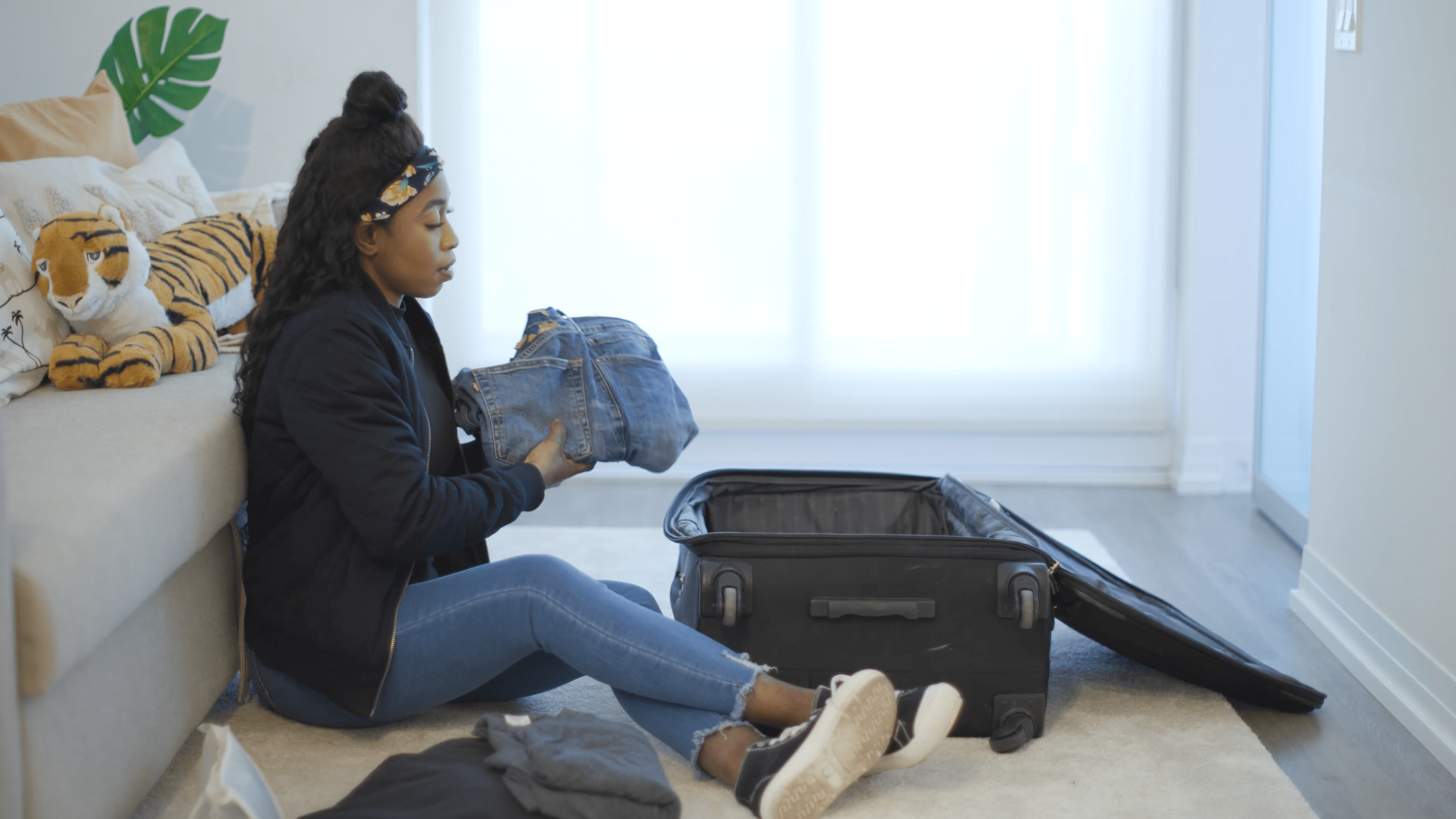 https://www.youtube.com/watch?v=FEalP2glLWs
The Result
By leveraging the power of video to tell their story, we were able to capture the attention of potential customers and create a compelling narrative that established trust in the brand. We believe that a well-crafted video has the ability to enhance customer loyalty, increase customer retention, improve brand awareness, and ultimately, drive revenue growth for CIS.
We recommended the 3-phase solution which included creating a 1-minute Jamaican TV commercial inviting potential clients who are interested in immigrating to Canada. We put forward the idea of creating a basic brand video and photography to tell the story of the work and services CIS provides.