Canadian Integration Solutions
Canadian Integration Solutions provide everything you need before and after you land in Canada.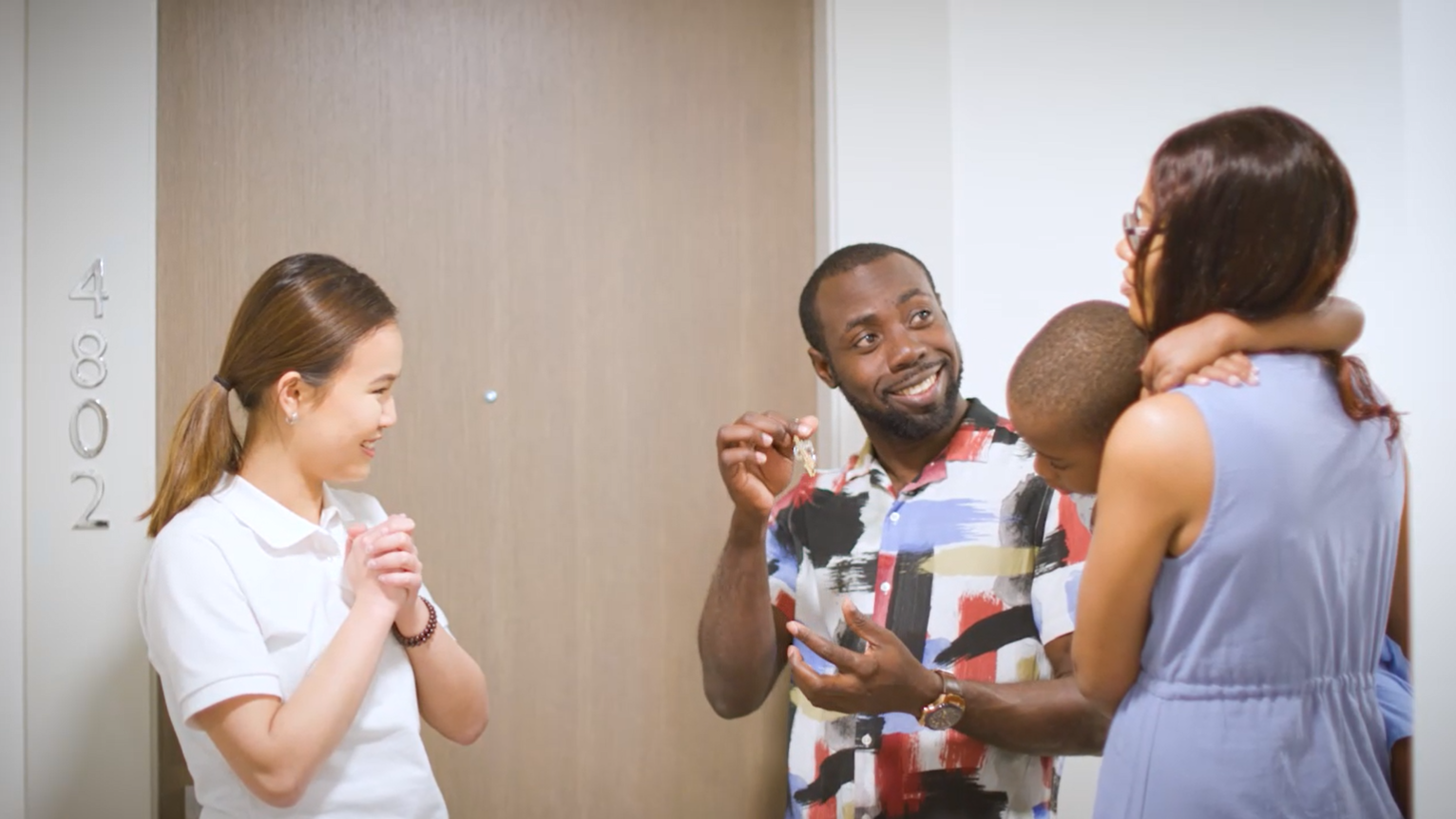 The Challenge
CIS was at its initial stages of branding and digital expansion. They needed a way of expression to show their services and spotlight the story of their business, as well as customer experience.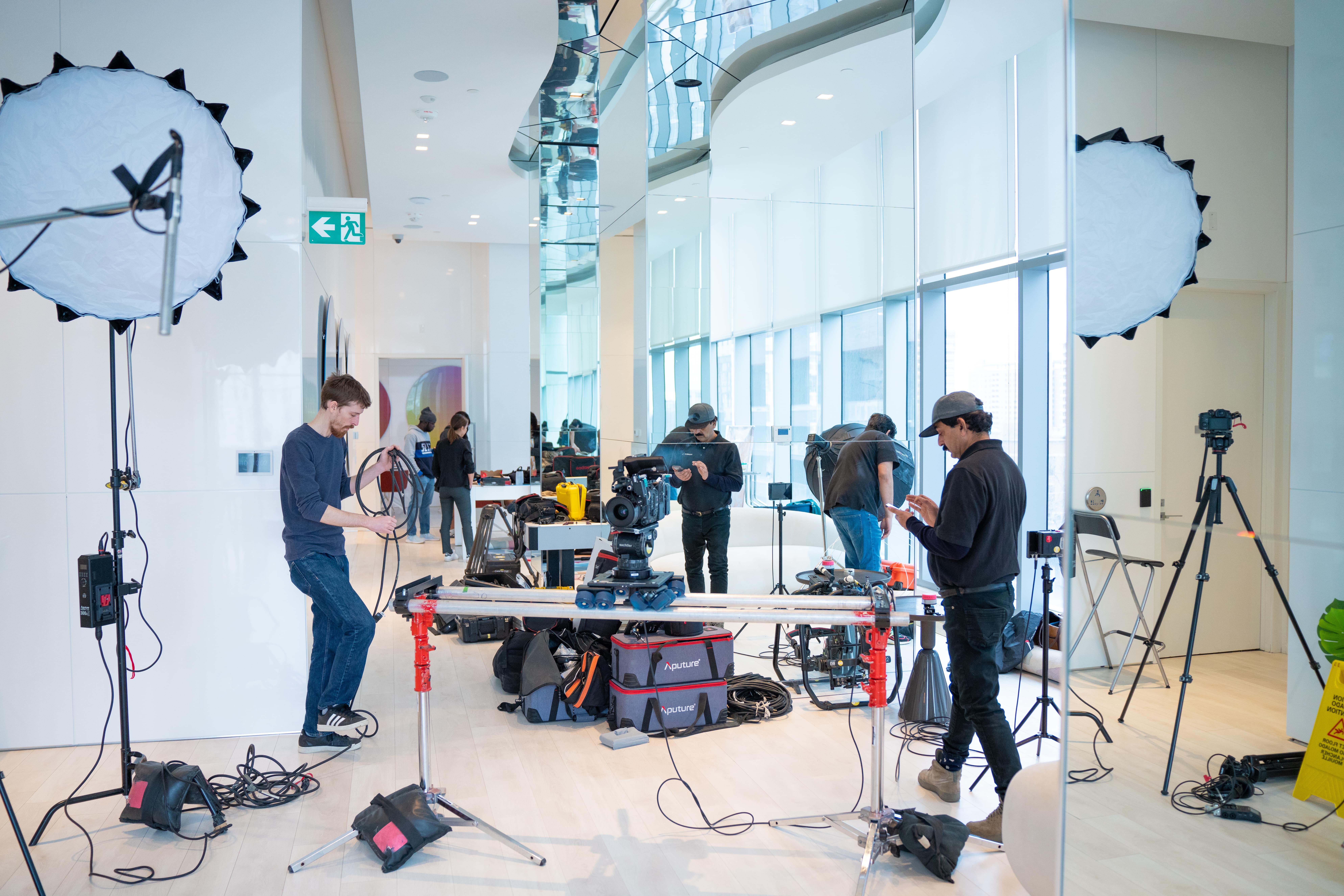 The Solution
In our early consultations, we advise the marketing strategy through in-person seminars in Kingston and Montego Bay, Jamaica.
We recommended the 3-phase solution which included creating a 1-minute Jamaican TV commercial inviting potential clients who are interested in immigrating to Canada. We put forward the idea of creating a basic brand video and photography to tell the story of the work and services CIS provides.
We presented the option of paid media marketing with platforms such as Facebook and Instagram and on local networks.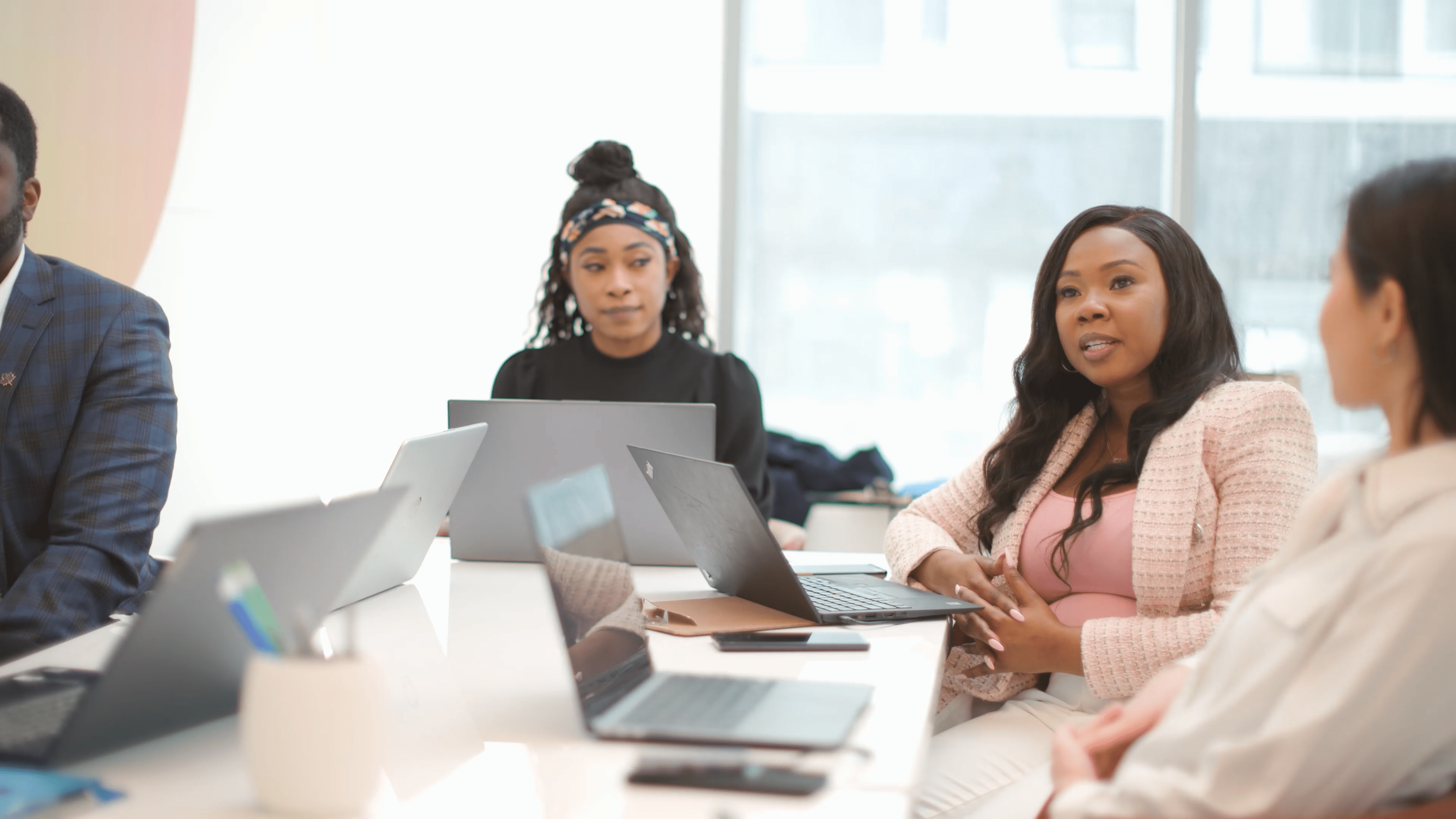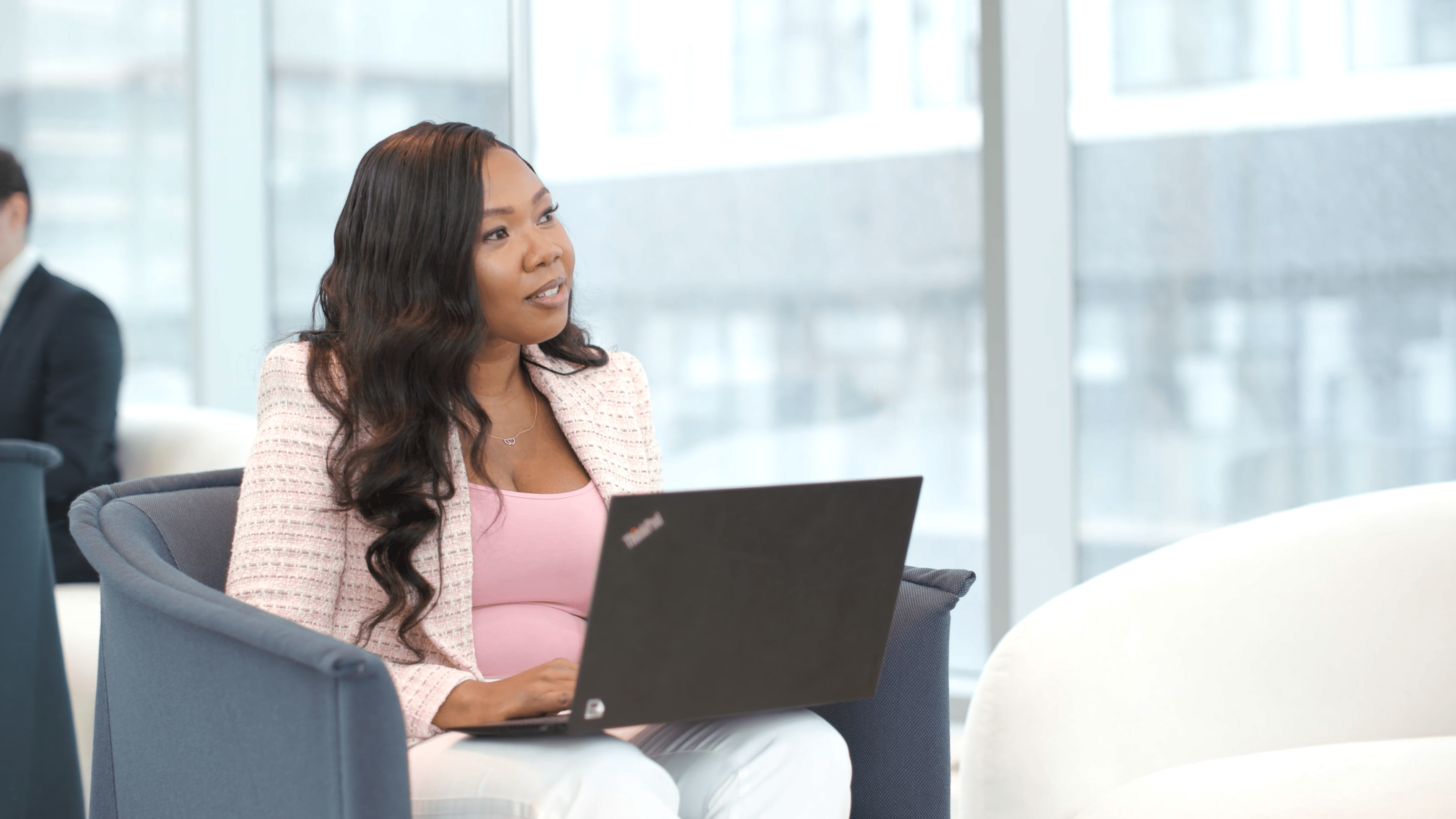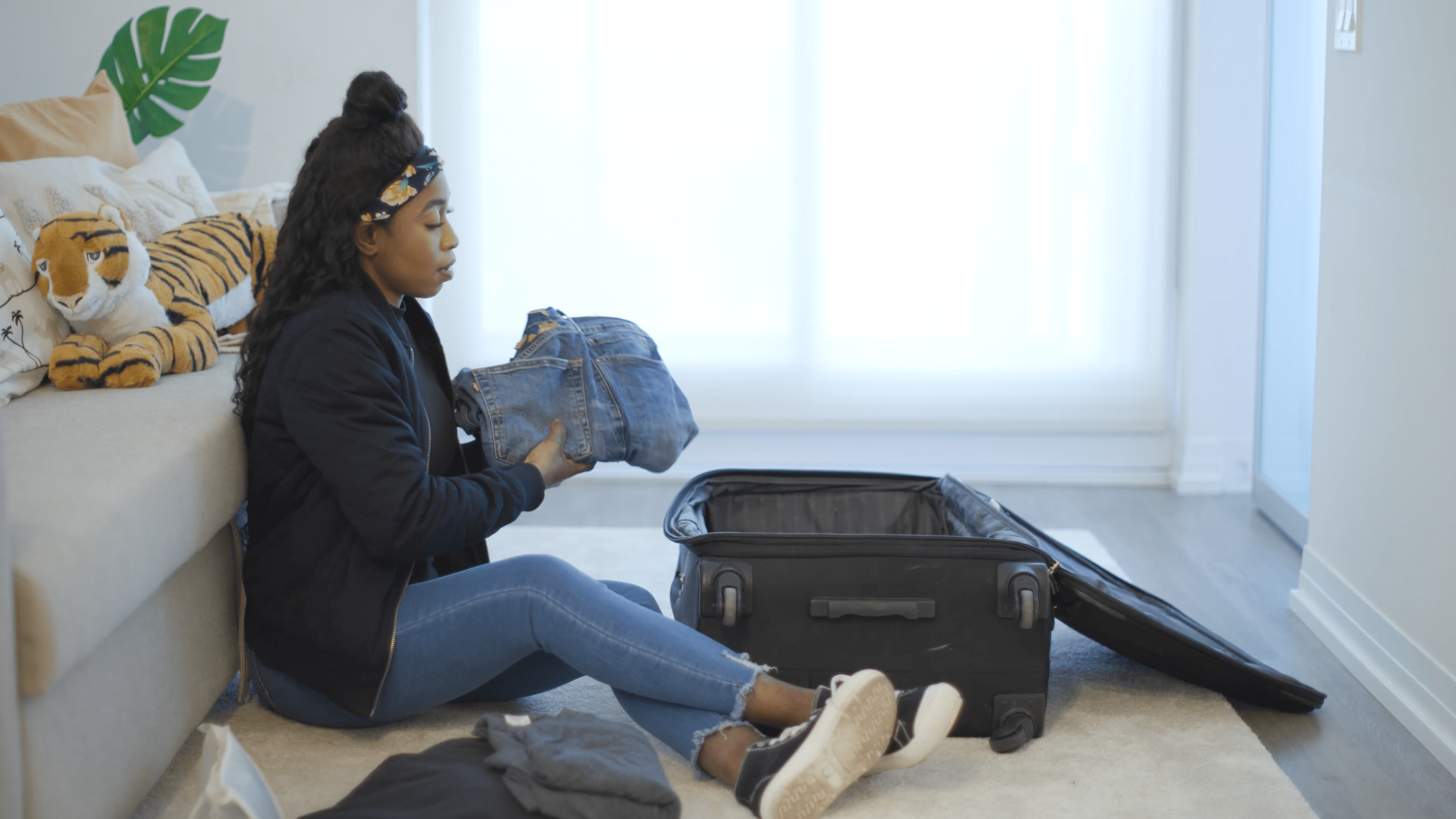 https://www.youtube.com/watch?v=FEalP2glLWs
Naeem studios stand on the foundation of helping its clients. When CIS clients arrived with their demand for pitching up their marketing engagement, we discussed with our development team and landed on the best solution of taking the CIS to its 'Public Phase Movement. Planning closely with our team, we did the work required for the Pre-production phase of the project. We began with location scouting, script writing, creating a storyboard and team preparation for the production segment.
The video production phase happened to be the most fun and engaging stage for us and the clients. We knew what was required to boost the public image of CIS. We clicked some interesting and interpretive shots of the team at their workspace – along with filming the work CIS does- as it is!
The last phase of post-production is always a challenging one. It appears like putting scattered pieces together. To maximize the sole purpose of this project, the need was to end it with exemplary editing and visual effects. Naeem studios never stay behind in accepting challenges and doing creative projects. We did not miss a fluke in creating all kinds of social media content, film, photos, and TV commercial with high-end editing, sound effects, VFX/SFX and colour grading.
Work with us – we're a fun team!