Hallink Moulds Inc. is the leading supplier of blow molds and change parts to the bottle manufacturing and bottling industry.
The Challenge
As a leading stretch-blow molding company in North America, Hallink needed to expand its reach and presence in the digital world to be recognized as an exceptional manufacturer and provider of top products and services.
Holding a long-term business relationship, Naeem studios and Hallink have worked together on multiple projects including video production, team photography, product photography, and explainer animation. Considering the multidimensional needs of our clients, Naeem studios is always ready to go and never disappoints!
The Solution
The first step towards the digital expansion of Hallink was taken in 2020 when Naeem Studios created a branding video for Hallink Inc. that showcases all the services provided by the company. Having an open door for communication helped us book discussion sessions in which we developed a storyboard comprising 5 key services provided by Hallink i.e. (1) technology (2) production with industry-standard machinery (3) providing great customer service (4) facility and (5) global reach. This consultation and planning session gave us the 'action plan' for the production day.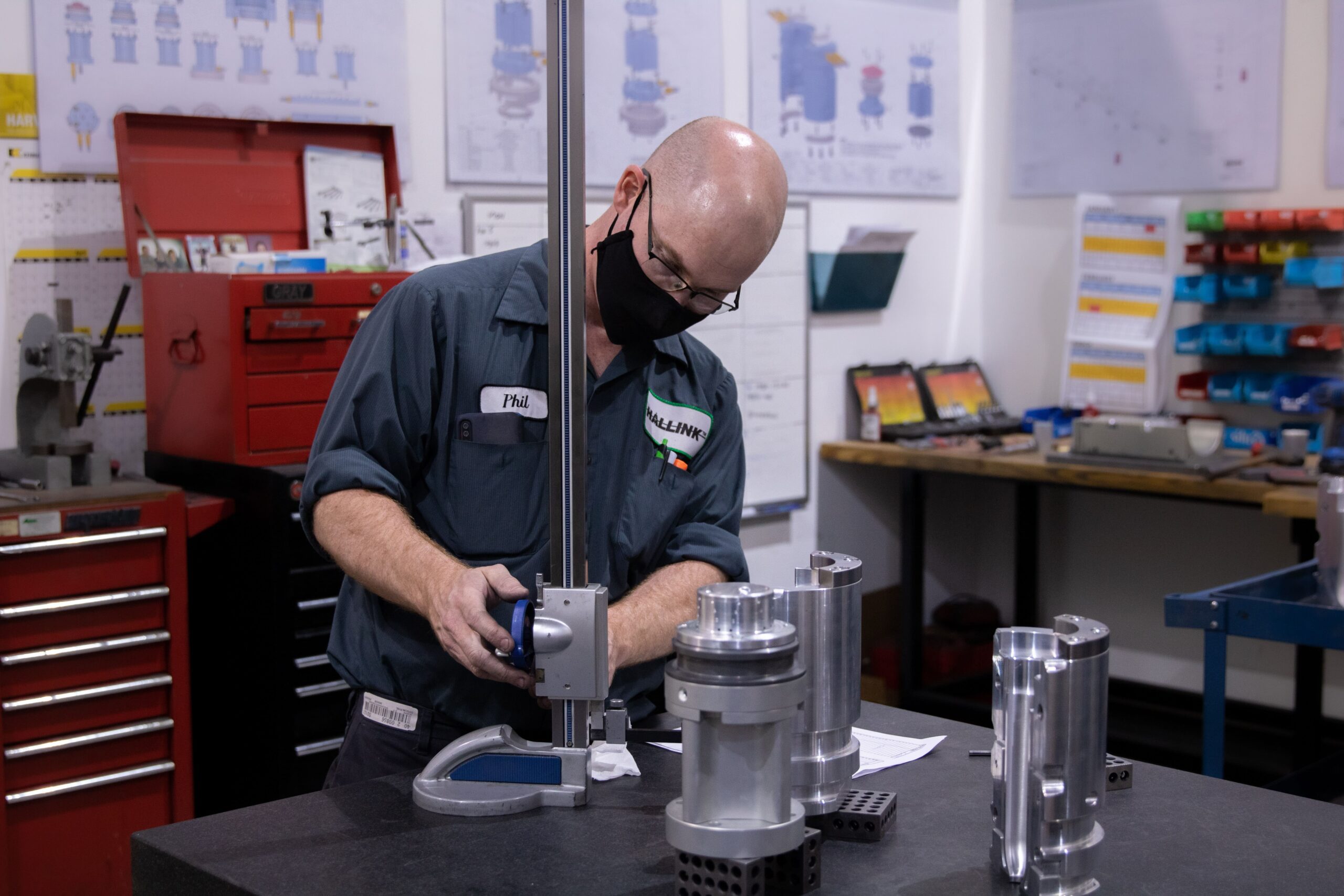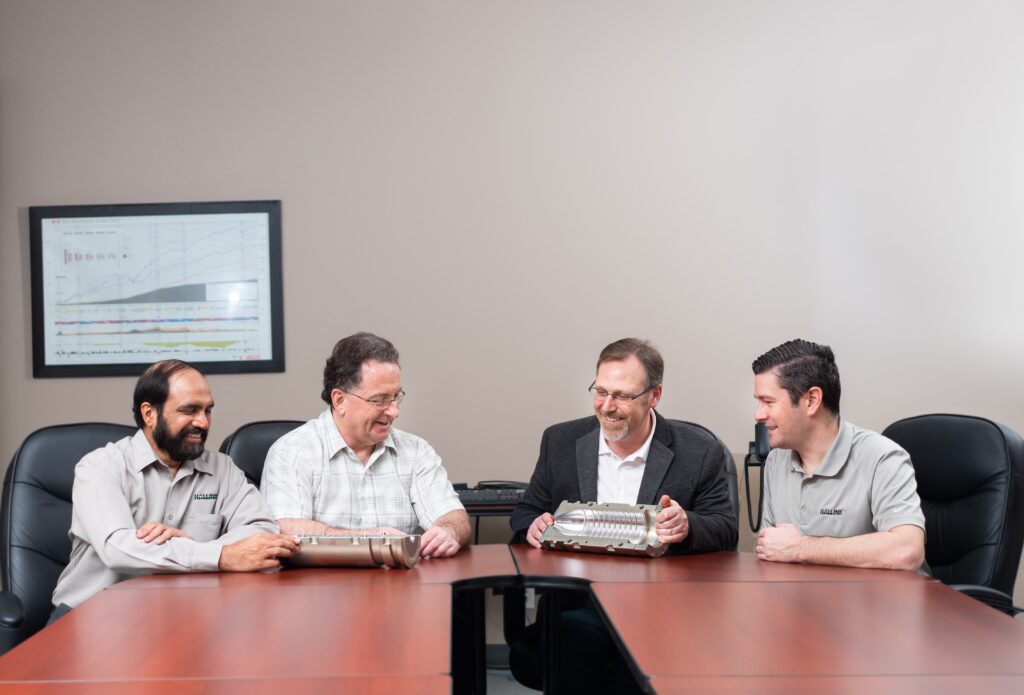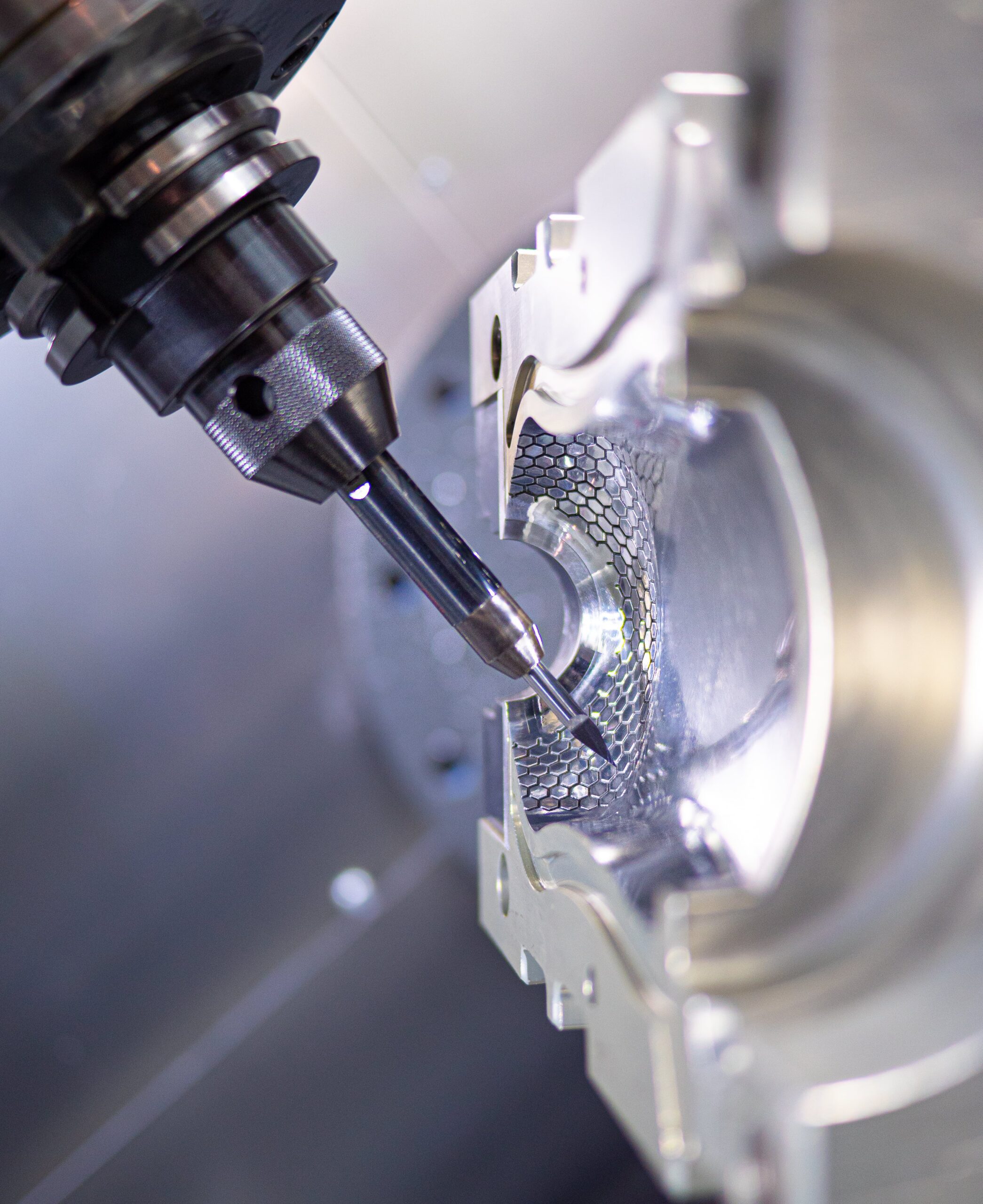 https://www.youtube.com/watch?v=2zA4s_ctQ2U
Having insights from the early discussion session, Naeem Studios analyzed the filming day beforehand and organized an early morning setup to accommodate staff timings and machine runtime. Confined with the limited runtime of the machines, it was challenging to capture the b-roll footage. To overcome this, we set up multiple cameras and assigned a dedicated camera operator to focus on capturing the machines in action.
This day of production full of energy and challenges took us to the final stage of post-production which required tiny but noticeable actions needed to be taken for the outcome of the desired animation video. This step included sound redesign, searching for the voiceover artist, audio and video editing, logo designing, music, and video theme. After going through the first draft requiring a few changes, the client approved the second draft making it a win-win situation!
The endless effort of the Naeem Studios team resulted in 4000 impressions on Hallink's LinkedIn in the first week. An introductory video gave a terrific turn to the company's entry into the digital world with a friendly front -welcoming new clients.
We continue to thrive and make happy clients!